These unobtrusive art barriers are an indispensable resource in museums, galleries and public spaces where art is displayed. Elastic cord stretched between vertical post and base prevent visitors from getting too close to art objects. Cord, post and cap are color matched with a pewter finish that will complement most interiors.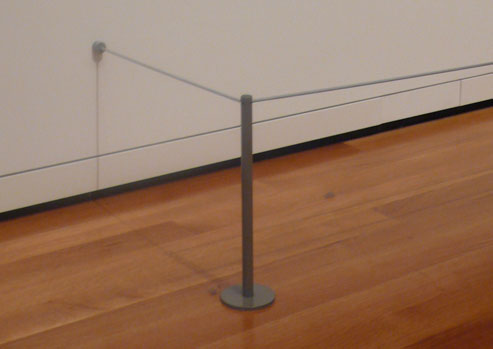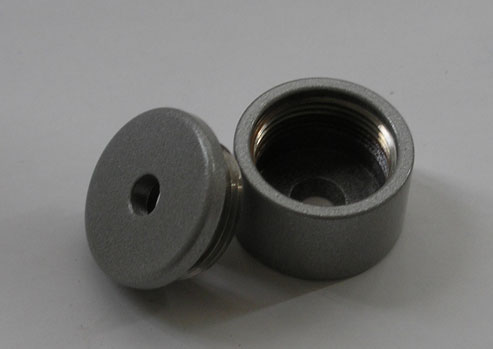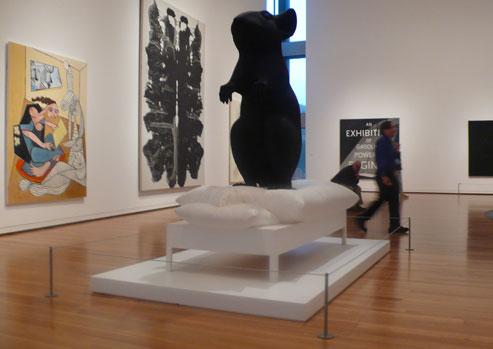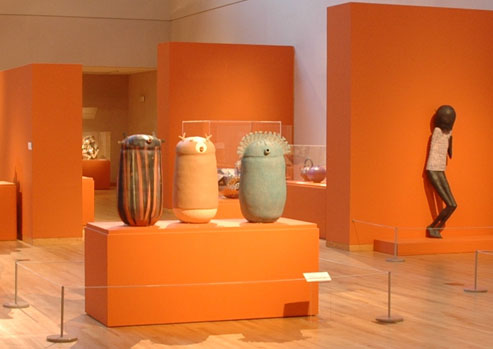 Description
Weighted steel base supports a tubular steel upright. Two-part cap fixes the elastic cord in place between barriers. Space individual barriers no more than 6 to 8 feet apart.
Product Types
Art Barriers are avaible with a variety of base types:
Freestanding
Movable, flexible and ideal for temporary exhibits
Fixed
For floor locations where a permanent barrier is appropriate or surrounding raised display platforms
Recessed
Ideal for new construction or renovation projects incorporting a permanent recessed socket in floor locations where a barrier may be required. Socket is covered when barrier is not in use.
Dimensions
Height is approximately 16-3/4″; base bottom is approximately 9″ in diameter. Custom dimensions are available.
Finish
Powder coat pewter finish. Custom color options are available.
Accessories
Wall pucks, elasticized cord, sign heads
Made in the USA