Custom cases are available for all those situations where an object or project requirements dictate. Where possible, standard details and hardware solutions are applied in the case design in specific response to the unique aesthetic or functional challenges.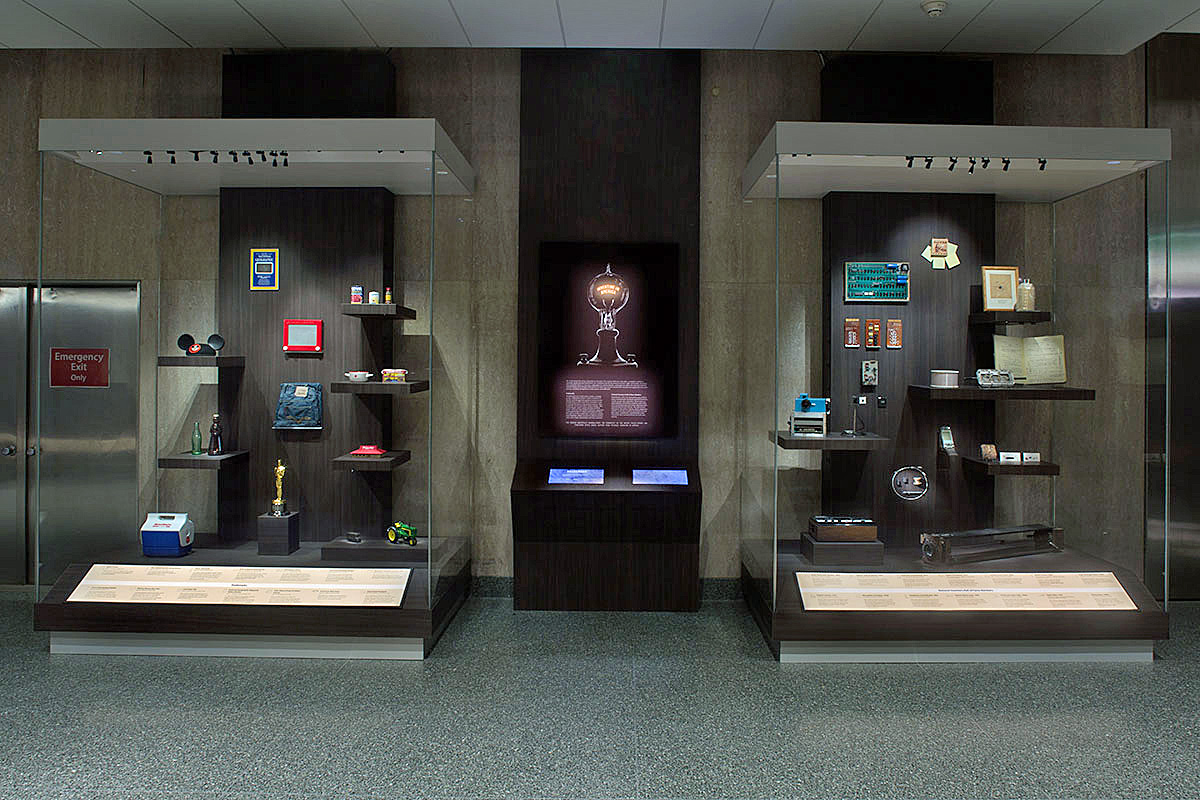 Description
Archival or museum quality case built to designer's specification or to address the unique requirements of a particular object. Bespoke solutions to satisfy a host of custom requirements.
Glass
Clear white laminated glass - UV protecting/safety glass (standard); non-reflective glass (optional).
Access
Variety of access mechanisms and hardware available to provide safe and convenient access for a minimum of personnel.
Finish
A wide range of finish options available.
Additional Options
Standard and custom lighting solutions per specification.
Custom available upon request